Educating, Empowering, and Giving Hope to
Aspirational Individuals
Saving Our Communities At Risk Through Educational Services (SOCARTES) strongly believes that challenges (e.g., tuition, transportation, past experiences) should not be a factor in an individual's ability to receive a quality education. Moreover, SOCARTES is committed to providing individuals access to personal development opportunities, which can lead to these individuals reaching their career potential and goals.
During the 5-year partnership with the Arlington County Detention Facility (ACDF) in Arlington, VA (started in October 2013), S. L. Young has taught over 500 inmates with approximately 150 earning certificates of completion in either "Introduction to Business - Overview," "Introduction to Business - Soft Skills," or "Life Skills Management." Moreover, almost 40 inmates in the Addiction, Corrections, and Treatment (ACT) Program participated in a non-certificate curriculum.
Furthermore, Mr. Young has spoken to hundreds of at-risk high school and college students about overcoming educational challenges --- based on his long educational journey from barely graduating high school to excelling to earn multiple degrees. These experiences drove him to educate, uplift, and inspire others as an educator (professor/community influencer/thought-leader).
Mr. Young received the "2018 Distinguished County Service Award" from Volunteer Arlington (a program of the Leadership Center for Excellence). This award is given to an individual or a group (through volunteerism) who has demonstrated outstanding commitment and care to Arlington, VA citizens.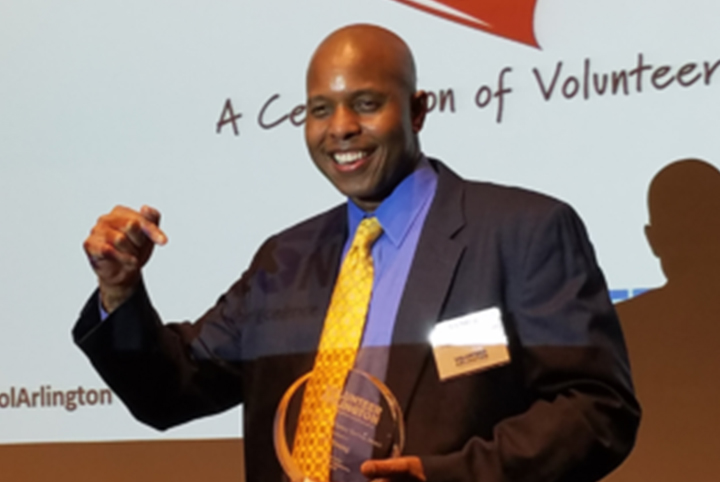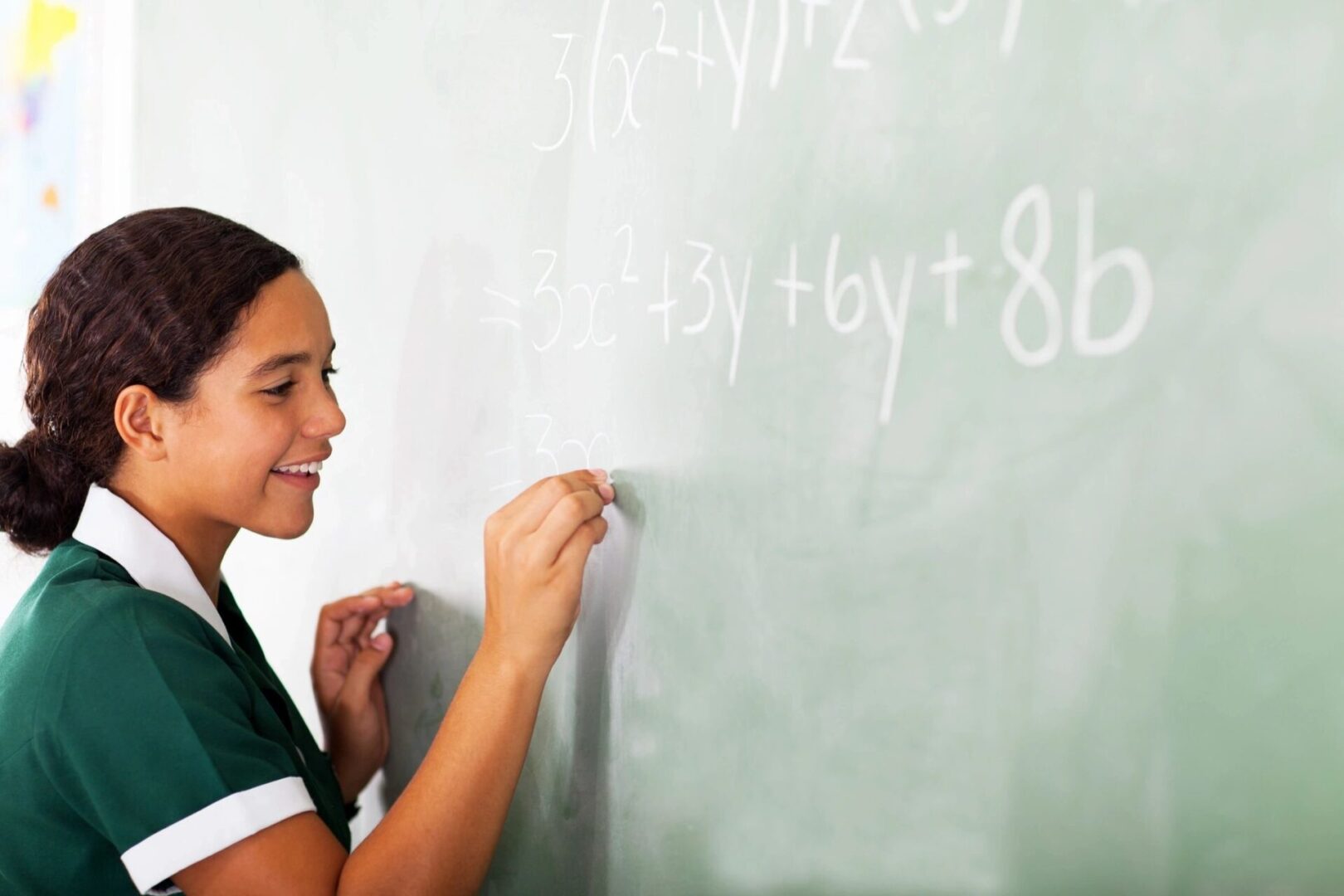 Target Audience Are Learners:
Who are non-traditional and/or underrepresented learners
Who want to obtain knowledge
Who believe college may not be an option
With past academic challenges
Who cannot afford college
With transportation challenges
With scheduling challenges
Who want continuing education
Who have had challenges connecting with classroom material